FINANCIAL ADVICE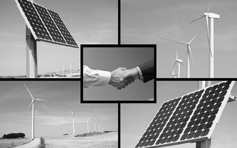 OUR DIVISION OF FINANCIAL ADVISORS HAS THE OBJECTIVE OF ECONOMIC RESOURCES NEEDED TO FIND THE IMPLEMENTATION OF THE SYSTEM, identifying CHANNELS REQUIRED WITH BANKS, INVESTMENT, FUNDS AND ITALIAN FOREIGN AND TREAT THE BEST CONDITIONS OF FUNDING FOR SALE OR PROJECT NON-BUSINESS, CO-DEVELOPMENT INITIATIVES, TRADING OF GREEN CERTIFICATES.
LAND AND ENVIRONMENT
DURING THE DEVELOPMENT OF PROJECTS WE PARTICULAR IMPORTANCE TO ENVIRONMENTAL AND INTEGRATION IN THE TERRITORY OF THE PARTICULAR ATTENTION OF PLANT PRODUCTION AND DISTRIBUTION OF ELECTRIC POWER.
TAKING ACCOUNT OF THE DEVELOPMENT OF THE LAND AND ITS ECONOMY. THESE FACTORS ARE VERY DELICATE AND MUST REPRESENT A COMPROMISE WITH THE LAND FOR THE CONSTRUCTION OF THE PROJECT.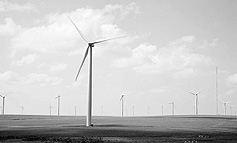 SCOUTING AND ANEMOLOGIA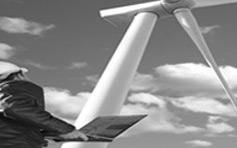 THE IDENTIFICATION OF SUITABLE SITE IS A IMPORTANT PHASE OF DEVELOPMENT. DAUNIA ENERGY TAKES CARE OF THE ANALYSIS OF TRAFFIC, AND INSTALLATION OF TOWER anemometer STUDY OF THE WIND AND DATA manufacturability .